home

SHUTTLES FOR COMPANIES (Automatically translated article)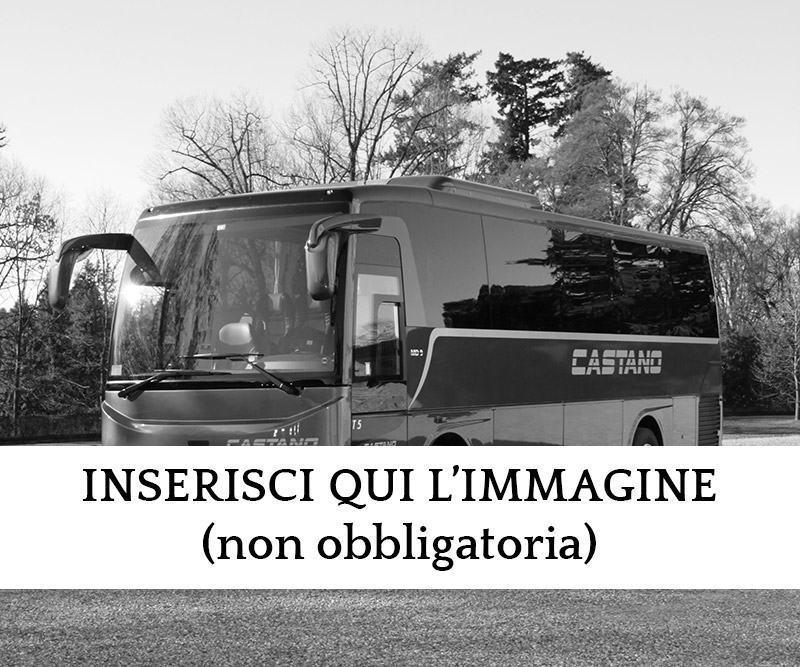 Shuttles for companies
The use of the seeship for work-work shifts of employees is certainly a fundamental aspect towards the conception of a sustainable mobility plan.
There are many companies that, in recent years, have decided to take advantage of our service. Other realities are still reluctant to take this step, perhaps because they perceive this service only as a cost.
What are the benefits of using the company shuttle?
Replaced corporate image strengthening
Less stressed and more focused employees
Fewer delays
Lower parking costs
Decrease pollution and improve health conditions
Mi improved accessibility of the company
Valorization of the territory through healthier workplaces and more livable cities
The no company is able to offer you a company shuttle service that adapts perfectly to your needs.
In addition, to serve a fulleal service to your company, we take care of:
Transport to and from trade shows, conventions.
Transfer shuttle to airports, ports, train stations.
Planning travel and stays thanks to our travel agency.